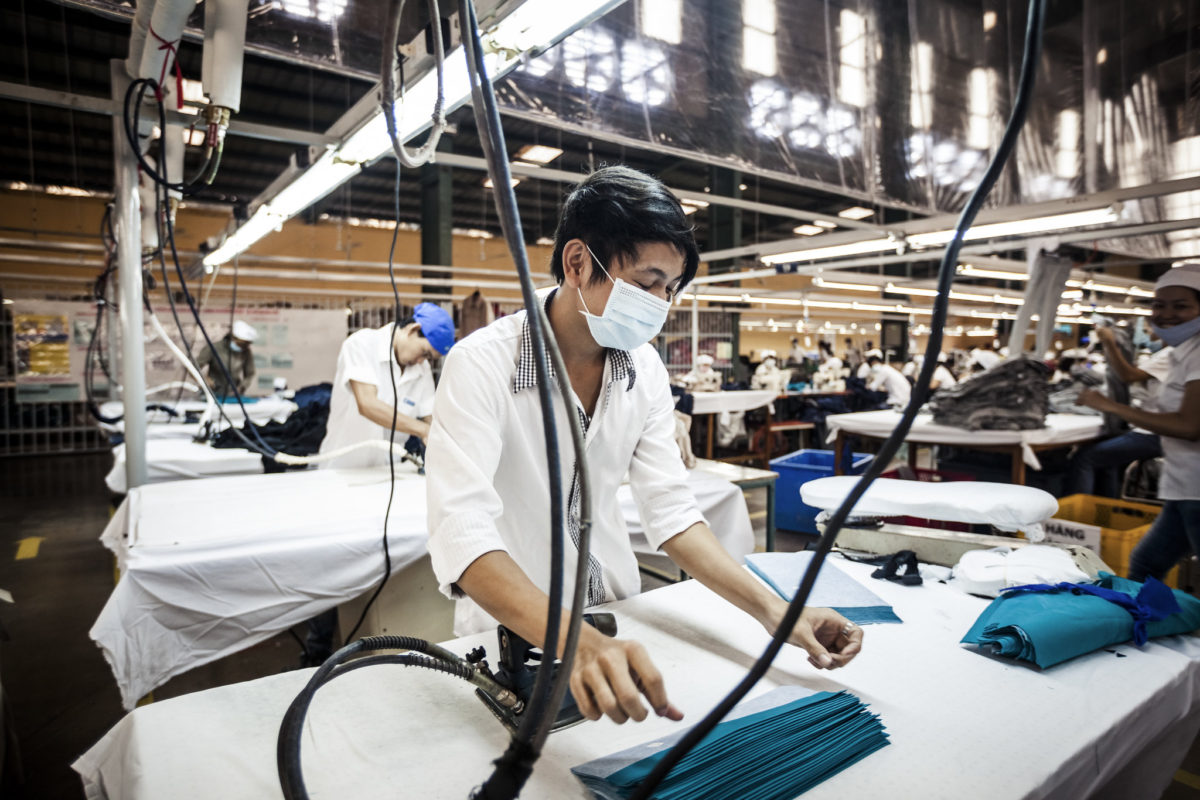 As the year 2020 ends, most of us hope for a COVID-19 free 2021. Are we ready to take action COVID free or not? May this year move you to restore, strengthen and adapt; restore your businesses and lost jobs; strengthen one's overall health and the community's resolve to respond when similar things happen in the future and adapt to the massive changes that are here to stay even when the pandemic is over.
Here are few ideas on how we will face the year 2021 after the physical, financial, and emotional wreckage that the pandemic has brought to our lives and the community at large:
Learn from the lessons of COVID-19. I'm sure we have learned a lot of lessons from this pandemic.
Be proactive in the face of problems. When similar problems occur in the future, we should be more than ready by being proactive, focusing on the solution, not the problem, and finding the silver lining in the face of crises.
Think global but support local. We have seen how the smallest sector of our nation has been greatly affected by the pandemic. The small businesses have closed, and the most middle class lost their jobs. Let's help rebuild our society by relocalizing. Let's support local products and services.