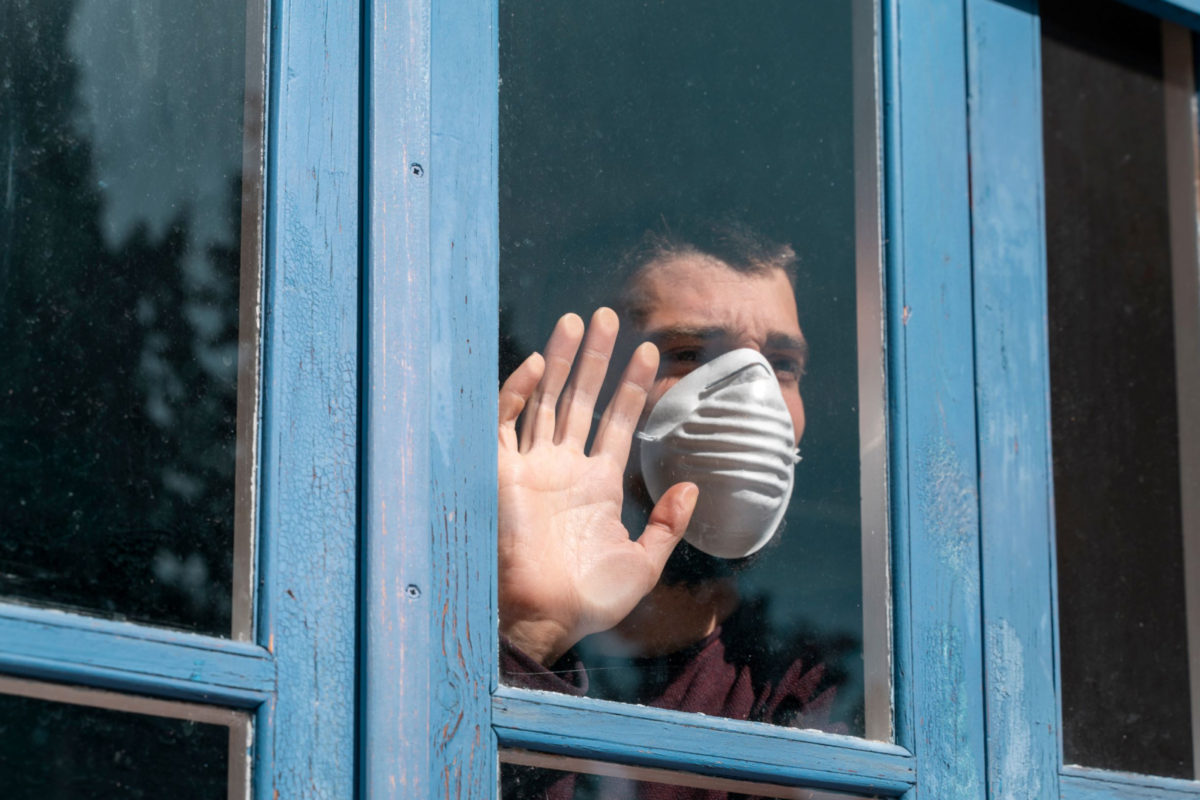 Before you say good riddance to the year 2020, why not pause for a moment and think of the positive things that happened despite the pandemic? Here's to help you see the silver lining of COVID-19:
Members of the families were forced to stay at home, which allows families to bond with one another.
Mother earth has gotten its much-deserved respite from carbon emission. We have witnessed a dramatic fall in air pollution and greenhouse gas emission.
Empathy is magnified. Stories of people extending help to those who have lost their jobs and front liners working round-the-clock have dominated social media….
Read More